I was browsing Etsy the other day when I came across an amazing handmade Disney princess dress, which gave me the idea for this showcase post. My little girl loves dressing up, she has an abundance of princess dresses already and they're all pretty – so I thought at least, until I came across some handmade ones!
If there's one craft I wish I could do better, it's sewing. I would love to make my little girl some beautiful dresses. I'm not bad at hand sewing, but sewing machines? I find them even threading them confusing! Maybe I'll tackle the sewing machine at some point in the future, but for now, I'm leaving the sewing to the experts!
And in this showcase post, I'm sure you'll agree that these talented dress designers are definitely expert sewers! Take a look at some of these incredible Disney princess dresses – the details are amazing. More fabric is involved than what you'll find with mass produced princess dresses and the quality of these look great too.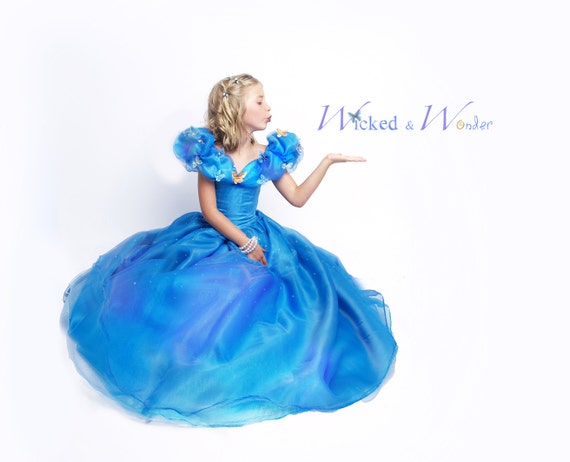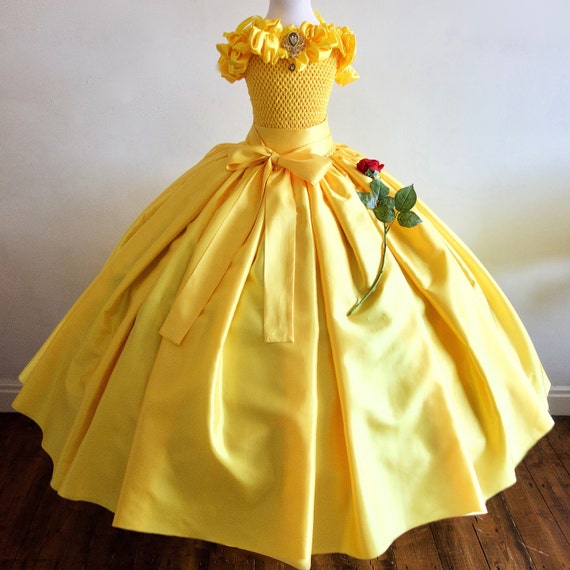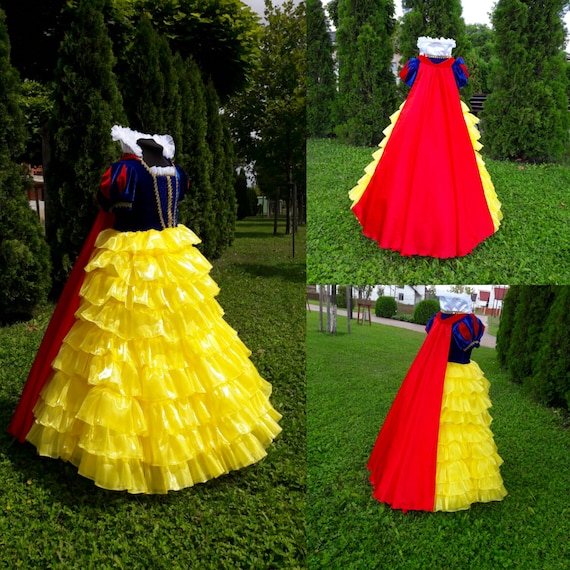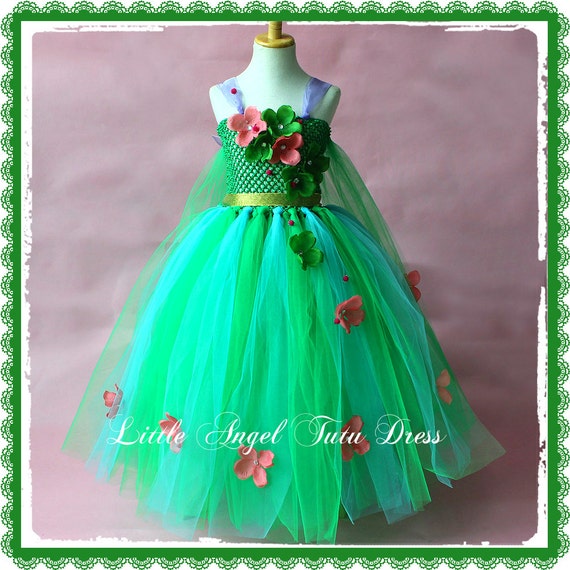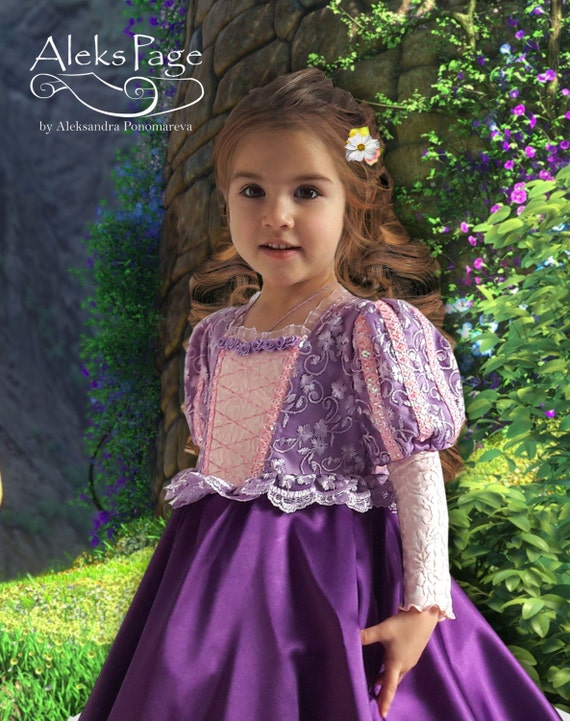 These are just a few of the amazing handmade Disney princess dresses on Etsy. Aren't they simply stunning? Handmade is always best! Maybe you know a little girl who would love one of these?
I hope you enjoyed this inspiration post from Craftaholique. For more inspiration, check out each dress designer's store on Etsy by clicking on the images above! I'd like to take this opportunity to thank all the Etsy dress designers above who've given me permission to use their photos for this post.
Before you go, why not check out some more Handmade Showcases here?
Please take a minute to share this post online!
*Affiliate links are contained in this post. This means that I will receive a small commission should you decide to purchase anything through one of my links, at no cost to you. I only ever recommend products that I think are great and any commissions received help me to keep this site up and running! Thanks for using my links if you are able to!

*Image sources – all the above images are owned by the designers on Etsy, they have been used with permission.