*Affiliate links are included in this post.
I've been busy exploring Etsy for some of the finest handmade Easter-inspired home decorations, accessories, jewellery and even baked goods around!
In this post, I've featured my favourite finds! If you're looking to set the scene at home ready for Easter, I'm sure you'll agree that one (or more) of these beautiful creations would help you to welcome spring into your home.
What's more, these featured handmade Easter products would make great gifts for others too! Take a look at them below.
Easter Bunny Appliqued Cushion from Handmade by TCH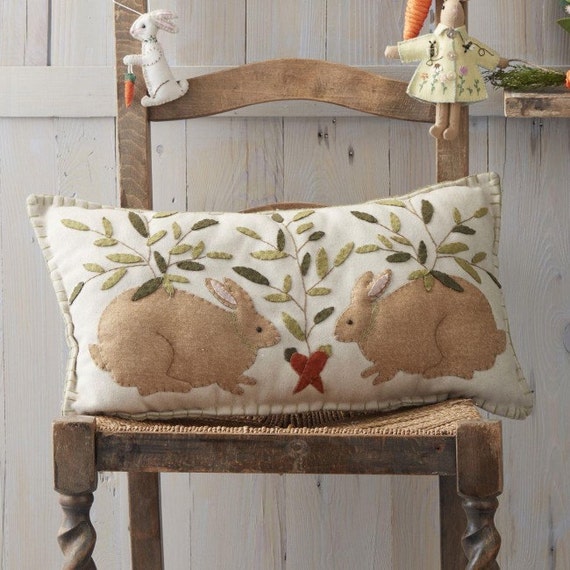 Egg Decoration – Handpainted Butterfly on a White Duck Egg by Fox and Ferns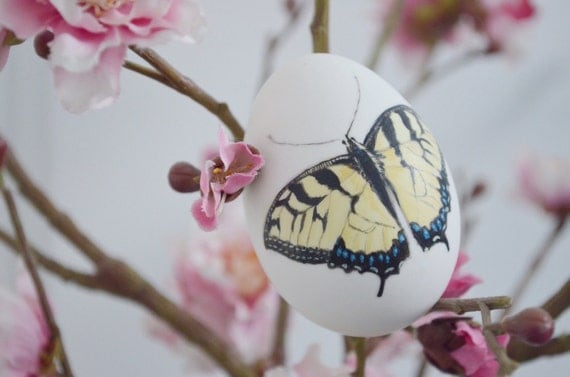 Stuffed Bunny Easter Decoration by Candyfleece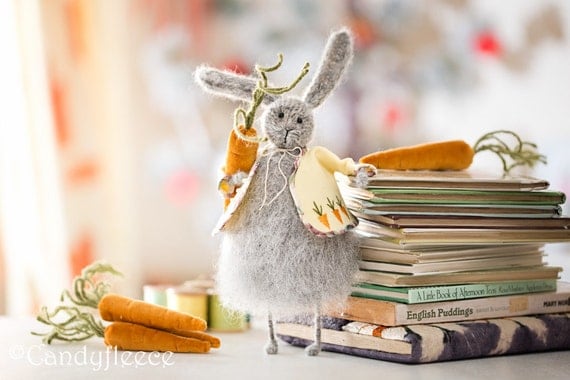 Handpainted "Vintage Rose" Wooden Egg Cups by Ophelia Designs Gifts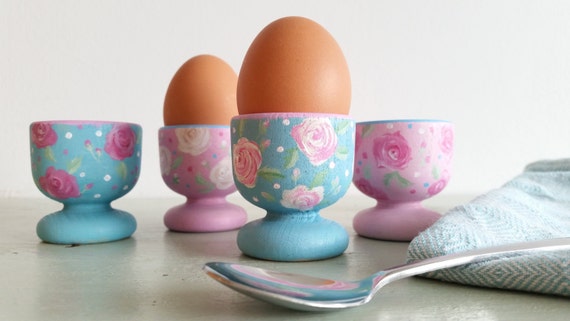 Easter Biscuits by Nila Holden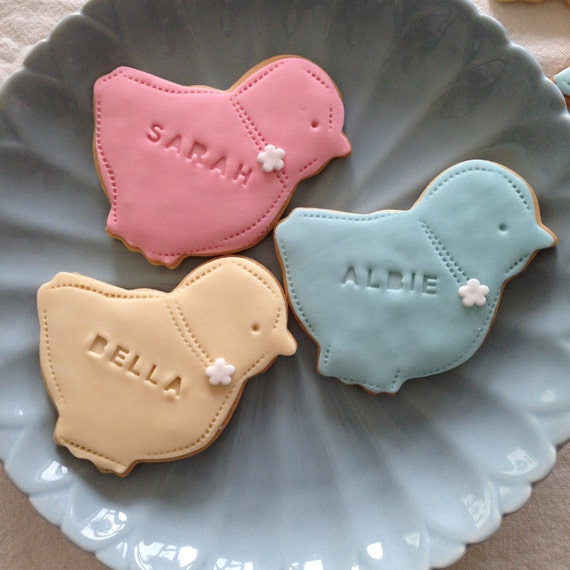 Easter Hare Liberty Print Bracelet by Daniela Sigurd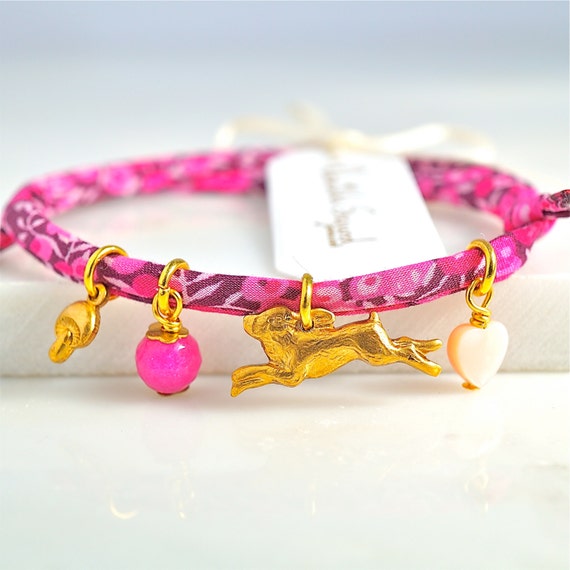 Simply stunning handmade Easter gifts!
Huge thanks to all of the Etsy designers featured in this post for giving me permission to use their images. Please do check out their respective Etsy shops as each seller has a range of gorgeous handmade Easter products on offer.
Interested in Easter DIY? Check out my recent Easter Egg Fairy Lights tutorial to get creative with a little home decor of your own!
Before you go, take a look at these Easter craft posts too!
*Affiliate links to Etsy are contained in this post. This means that I will receive a small commission should you decide to purchase anything through one of my links, at no cost to you. I only ever recommend products that I think are great and any commissions received help me to keep this site up and running! Thanks for using my links if you are able to!
*Image source: all product images are own by the individual Etsy designers featured in this article and have been used with written permission.