*Affiliate links are contained in this post.
It's not quite wedding season yet, but as most brides will know, planning a wedding isn't something that can be done overnight! There's so much to think about when planning a wedding, not least the bride's attire. I've been bowled over by some of the amazing handmade wedding accessories I've seen on Etsy lately, so I thought I'd share them with you in this post.
When I was arranging my own wedding (eight years ago now), I didn't really think about sourcing handmade items as opposed to buying mass produced items off the shelf in some expensive wedding store. Buying handmade wedding wares is a great way to make your wedding day totally unique!
Take a look at these fabulous handmade wedding accessories below, each lovingly handmade by a talented designer on Etsy. You can view more details about each item, including the price, by clicking the image and visiting each seller's store.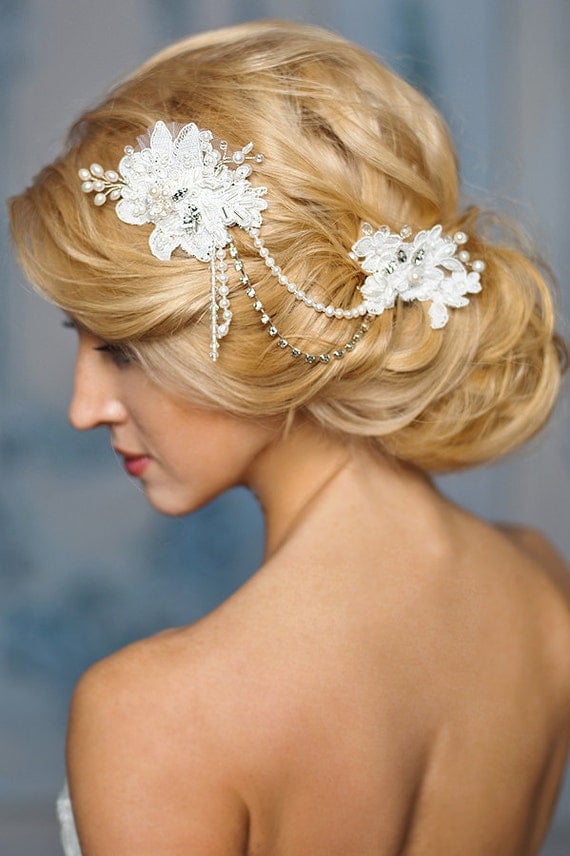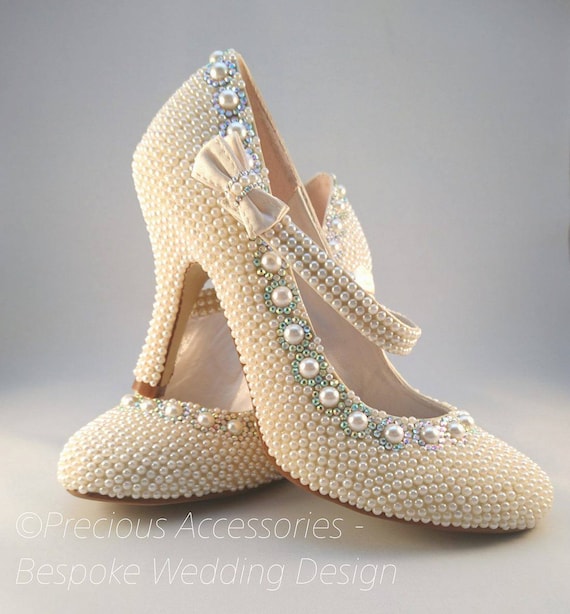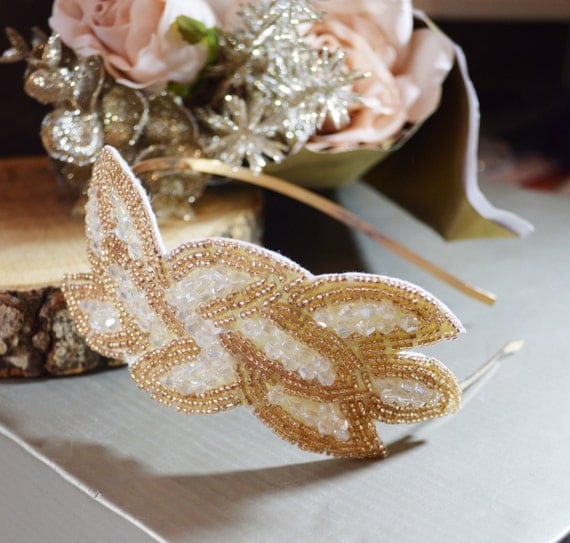 Special offer! Get free international shipping during February at Tigerlilly Couture with this code: Craftaholique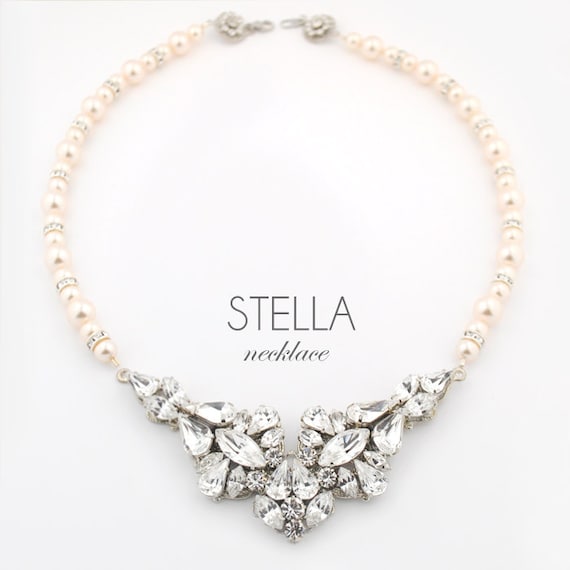 I'm sure you'll agree, each of the above handmade wedding items are truly stunning. I'd thank to thank the designers featured here for giving me permission to use their beautiful photos. Please do go and check out each store as there are so many more wonderful handmade wedding products to see.
Upcoming Etsy Wedding Pop-up Event
For those of you who live in the UK, you might be interested in attending an Etsy Wedding Pop-up Event at London's flagship West Elm store between Friday 17th and Sunday 19th February. You'll be able to find some amazing wedding wares, including bespoke stationery and elegant decor as well as beautiful bridal accessories – all of which have been handmade by Etsy sellers.
Here are the details about the event:
Location: West Elm, 209 Tottenham Court Road, London W1T 7PN
Opening times: 10am to 7pm on Friday 17th and Saturday 18th. 12pm to 6pm on Sunday 19th February.
Cost: Nothing – it's free entry!
To give you a sneak preview of the type of wedding wares you can expect to see, check out the West Elm Editors' Picks Page.
I hope this post inspires you if you're planning your own wedding this year. Please take a moment to share this post online and help promote the amazing creations of these Etsy sellers!
*Affiliate links are contained in this post. This means that I will receive a small commission should you decide to purchase anything through one of my links, at no cost to you. I only ever recommend products that I think are great and any commissions received help me to keep this site up and running! Thanks for using my links if you are able to!
**Image sources: all images have been used with written permission from the individual Etsy sellers featured in this article.