Back when I worked in an office environment, we did Secret Santa each year where our team members would each pick out a colleague's name at random and then buy that person a gift for under £10.
It worked really well in that we didn't have to spend TOO much money on gifts for every co-worker as well as all the other people in our lives that we wanted to buy gifts for. But on occasion it was tricky to find the right gift for the colleague that we didn't know too well – or worse – if we were unlucky enough to pick the boss to buy something for.
To help you out if you're doing Secret Santa in your office this Christmas, I've put together an Etsy gift guide especially for those lovely co-workers of yours. There's sure to be something in this guide for the typical types of office characters and because each one of these gifts is handmade, the chances are you'll be giving a gift that the recipient hasn't already got! That's way better than buying a standard off-the-shelf product straight from the high street. What's more, you can buy any of these gifts for less than £10 too.
Office Secret Santa Gift Ideas
1. The Boss
Let's start with the one that's probably the most difficult to buy for. Whether your boss is supportive and understanding or a bit of a grumpy grinch, it might be safer to err on the side of caution and go for… a good bottle of wine, made Christmassy by this Reindeer Wine Bottle Cozy with Antlers made by Yellow Tree Creations! Only £5.90 plus shipping.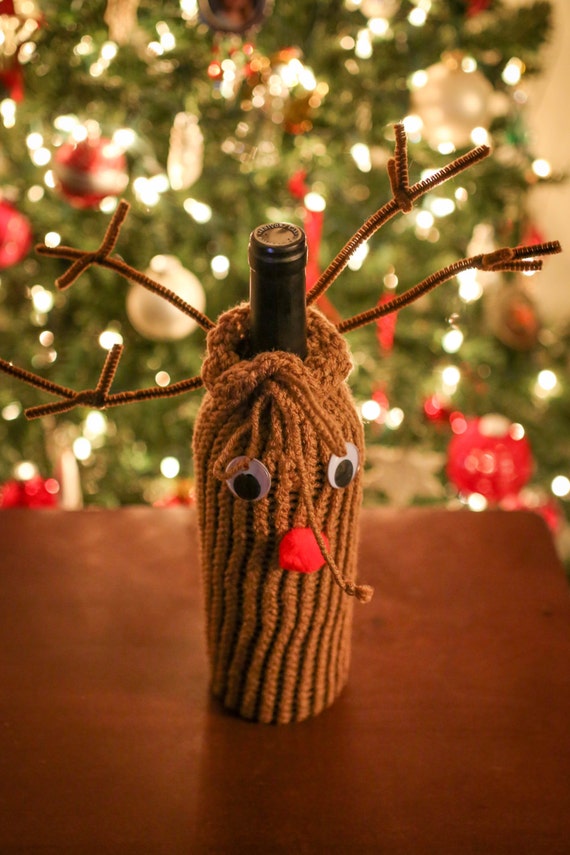 2. The Creative Colleague
If you pick the brainstormer in the office for Secret Santa or someone who generally is known for coming up with the best ideas for new projects, take a look at this Quirky Set of White Pencils, which may just help with keeping those creative juices flowing. Made by Newton and The Apple and they cost £6.50 plus shipping.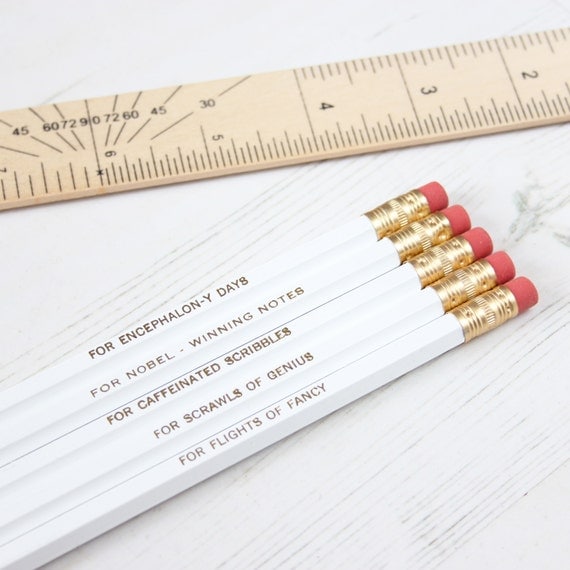 3. The Really Nice One
Say you're lucky enough to pick out the nicest one of your co-workers who coincindentally happens to be female. Perhaps this person could be the perfect recipient for these special Red and Blue Reindeer Studs made by Nimmy's Jewellery. How dainty and pretty are these? A worthy gift for the nicest work colleague and at £5.00 plus shipping, what's not to like?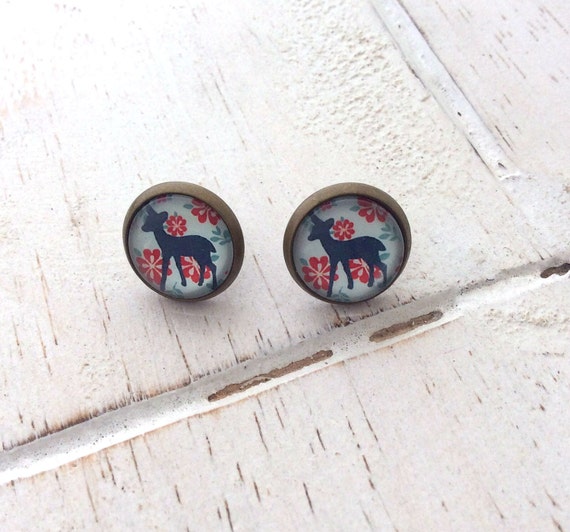 4. The Funny Guy
If anyone can take a joke, it'll be the witty guy with the great sense of humour that jokes around all day long. Put a smile on his face with this Santa's Log Bathroom Spray gift with firewood scent made by Lippy Dudu. Just £4.05 plus shipping!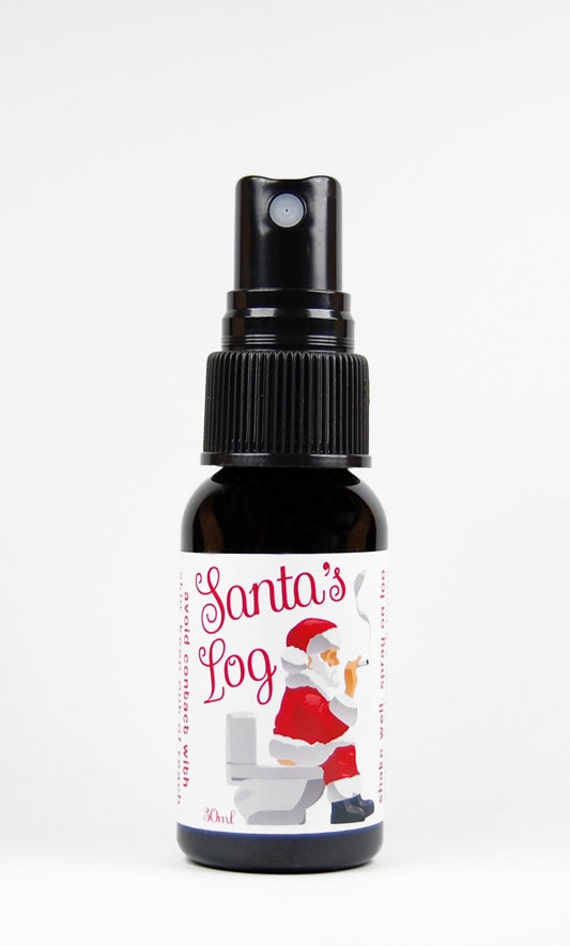 5. The Stress Head
If you happen to pick out the female workaholic of the bunch who's forever working late and up to her elbows in paperwork, maybe some Festive Bath Melts could work wonders. Made by Rainflower Kent at a cost of just £2.25 plus shipping.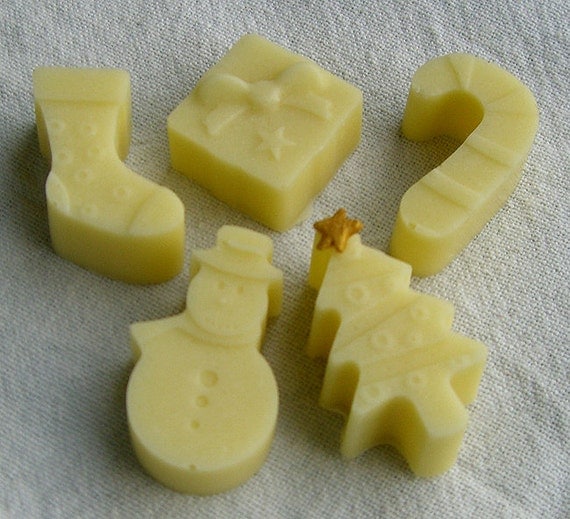 6. The Bearded One
If you need to buy a Secret Santa gift for a bearded colleague, this one is sure to make their Christmas! These fantastic Christmas Jingle Beard Bells from The Gruff Beard Company cost £5.99 plus shipping!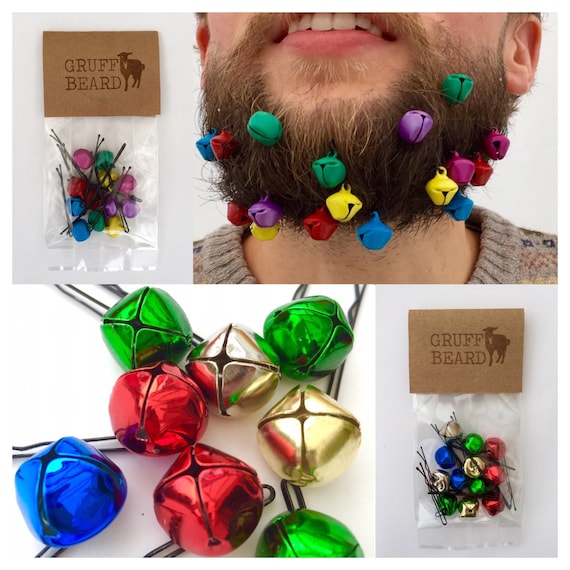 7. The Oracle
In most offices, there's the one that is the fountain of all knowledge. The person who knows how to fix the photocopier and the printer, how to make formulas work properly in Excel and even knows the date of the boss's birthday. Give that person a break with this Funny Office Mug from Prints Made With Love. Just £7.00 plus shipping!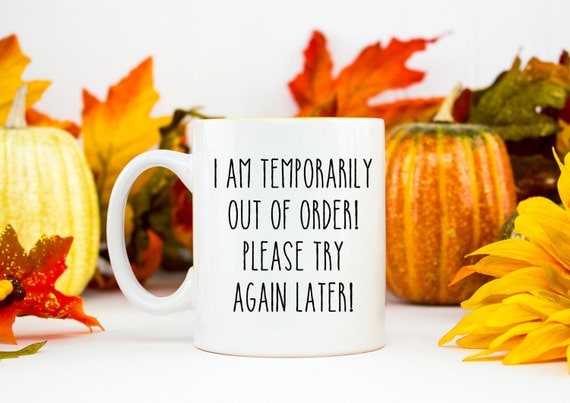 8. The Glamorous One
Maybe you need to buy your Secret Santa gift for the girl that takes pride in her appearance? This charming Polar Bear Pocket Mirror by Joanne Hawker is sure to please. Only £4.95 plus shipping!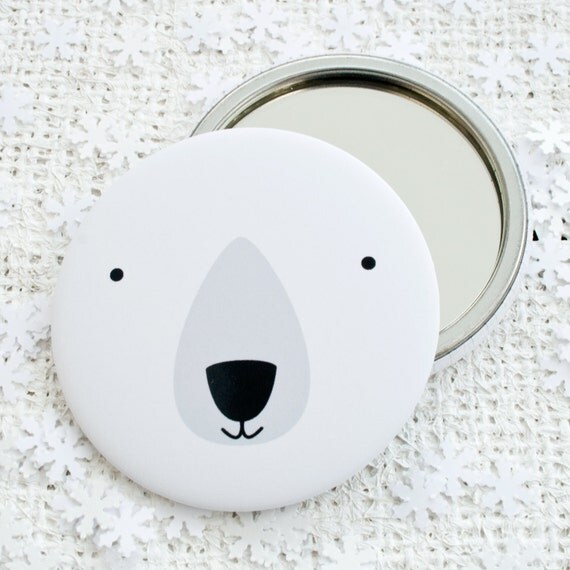 Thank you to all the above Etsy shop owners who gave me permission to use their product images for this post. Need even more inspiration? Check out the Etsy Christmas Gift Guide (Editor's Picks) for lots more ideas!
Disclosure: This post contains affiliate links to Etsy. I only ever recommend products that I think are great! If you make a purchase using one of my links, I'll earn a small commission at no cost to you. Commissions help to keep this site up and running, so thank you for using my links if you are able to.
Please take a moment to share this post with your social media followers!